New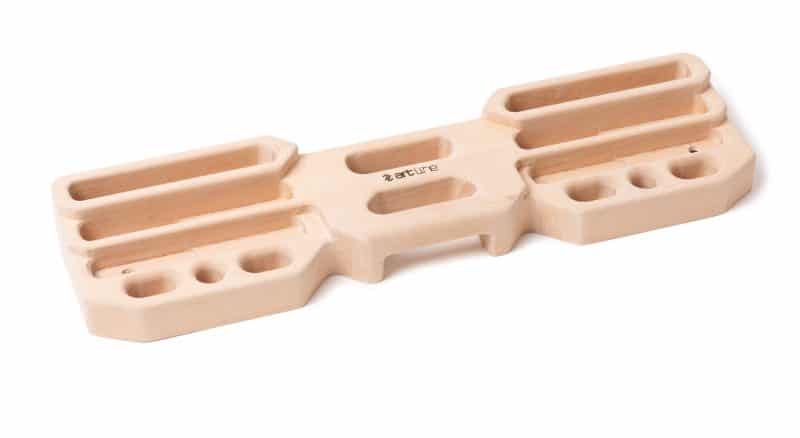 ArtBoard
The ArtBoard hang board is the proud achievement of a multi-faceted team with a shared passion: progression as the key to climbing harder… in short, a bunch of training addicts!  The remit was simple: to come up with the ideal hang board.  One that will help make you stronger!
Our world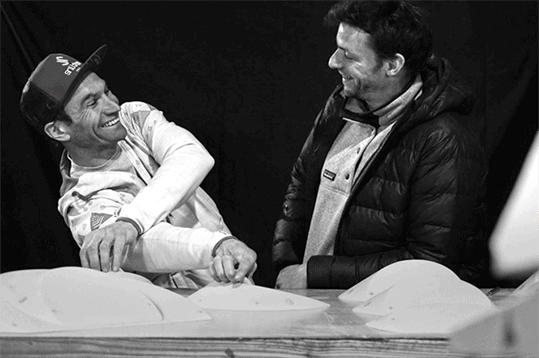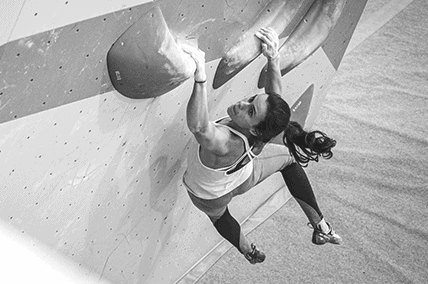 ArtLine is the story of Brice Anziutti, a man with a passion for shaping.
He created ArtLine in 2011 with the pioneering notion that instead of imitating rock, the hold's design should inspire people to want to climb. Over time, Brice brought together a collective of setters and taught them how to shape, passing on his expertise. These setters can now push the boundaries of their creativity by sculpting holds to suit their setting. Through them, ArtLine is listening to your requirements and keeping an eye on trends so that together we can shape the future of climbing.
Official provider
1300 holds and 80 volumes
French design
Available in 23 countries