New
Slices Mega 1 – 25°
Following the success of our Slopes in international competitions, Mike Fuselier is back with a new range of incline adjusters: the Slices. In contrast to the Slopes, the Slices are in length which makes it possible to screw on longer holds or to use them on narrower surfaces.
Our world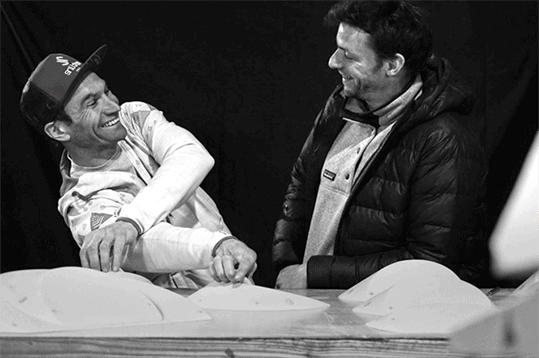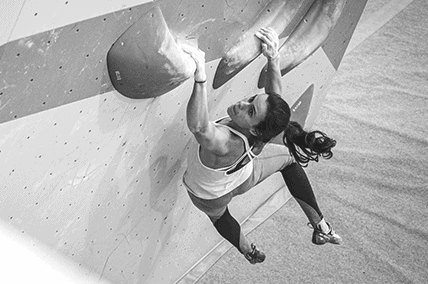 ArtLine is the story of Brice Anziutti, a man with a passion for shaping.
He created ArtLine in 2011 with the pioneering notion that instead of imitating rock, the hold's design should inspire people to want to climb. Over time, Brice brought together a collective of setters and taught them how to shape, passing on his expertise. These setters can now push the boundaries of their creativity by sculpting holds to suit their setting. Through them, ArtLine is listening to your requirements and keeping an eye on trends so that together we can shape the future of climbing.
Official provider
1300 holds and 80 volumes
French design
Available in 23 countries